Active Ingredients
We boost active ingredients to high-dose levels in all COMB products for maximum effect to:
Stimulate cell regeneration, relieve sensitive skin conditions, repair the structure of damaged hair and restore hair & scalp health.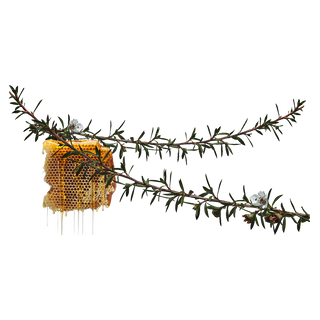 MĀNUKA HONEY:
Mānuka Honey was the hero in our quest for natural and effective hair + skin care. A natural Humectant Honey in cosmetic formulations, traps moisture and has significant healing hair and skin conditioning effects.

Mānuka is a natural powerhouse of antibacterial and anti fungal properties and helpful in the treatment and prevention of a range of skin conditions. While its nourishing and restorative healing properties help contribute to smooth and supple skin, reducing fine lines and wrinkles, heal scars and retain moisture in skin and hair.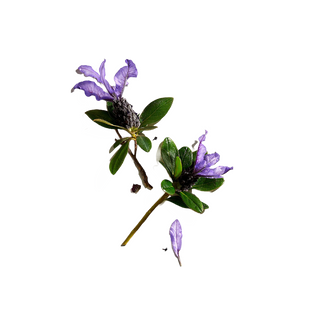 BAKUCHIOL:
'Natures Retinol' Bakuchiol is a powerful collagen booster. The extract reduces the appearance of fine lines and wrinkles, helps restore firmness, refine skin texture and even out skin tone. Calming skin making it a good option for those whose skin shows signs of sensitivity.

From the Bachi plant the Bakuchi seed oil may be used to manage various skin ailments, great at evening skin tone and reducing discolouration. Bakuchiol is also ideal for managing psoriasis and itches associated with the condition.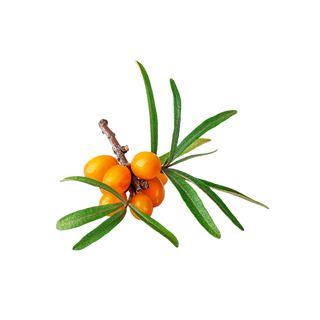 SEABUCKTHORN FRUIT OIL:
The Seabuckthorn plant berries carry 10 times more vitamin C than an orange and are the third-highest source of vitamin E among plants.
Basically, sea buckthorn oil is the new glow-maker of your dreams... It prevents moisture loss, Moisturizes skin while regulating oil, Decreases fine lines / wrinkles and Helps tame oily hair.

Recent sresearch suggests Sea buckthorn oil
(like Mānuka) potentially has antibacterial, anti-fungal, anti-actinic, and anti-psoriatic properties.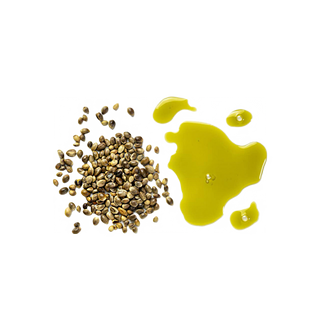 HEMP SEED OIL:
A rich source of all omega-3, 6, and 9 polyunsaturated fatty acids alleviates hair concerns such as damaged hair, brittle ends and dryness. Hemp Seed Oil is essential for boosting hydration and nourishing the scalp to stimulate hair growth by enhancing blood flow to the scalp.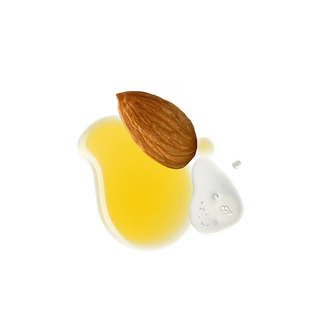 ALMOND OIL:
Almond oil strengthens and repairs your hair as it acts as a natural lubricant to stop any friction that can occur when styling. With high amounts of Vitamin E, Almond Oil makes your hair stronger and less prone to split ends, which in some cases can promote hair growth. Finally, Almond Oil has been known to aid scalp conditions with its powerful antioxidant content to protect, soothe and increase blood flow to your scalp whilst adding shine and softness to your hair overtime.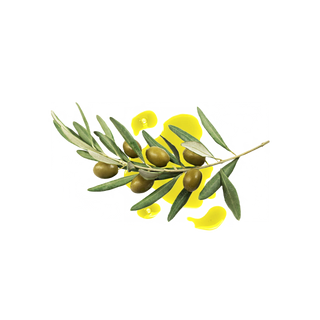 OLIVE OIL:
Effective in treating psoriasis and dandruff, both Olive Oil and Honey are a particularly powerful medicine in the treatment of dandruff and psoriasis. Reducing dryness and combating the cause of dry itchy scalp the COMB hair oil moisturises and protects whilst our face oil harnesses the natural powers to and reduces dryness and itchyness and provide protection for your skin.

*Face oil can be used on other parts of the body affected by psoriasis to provide mositure and relief.